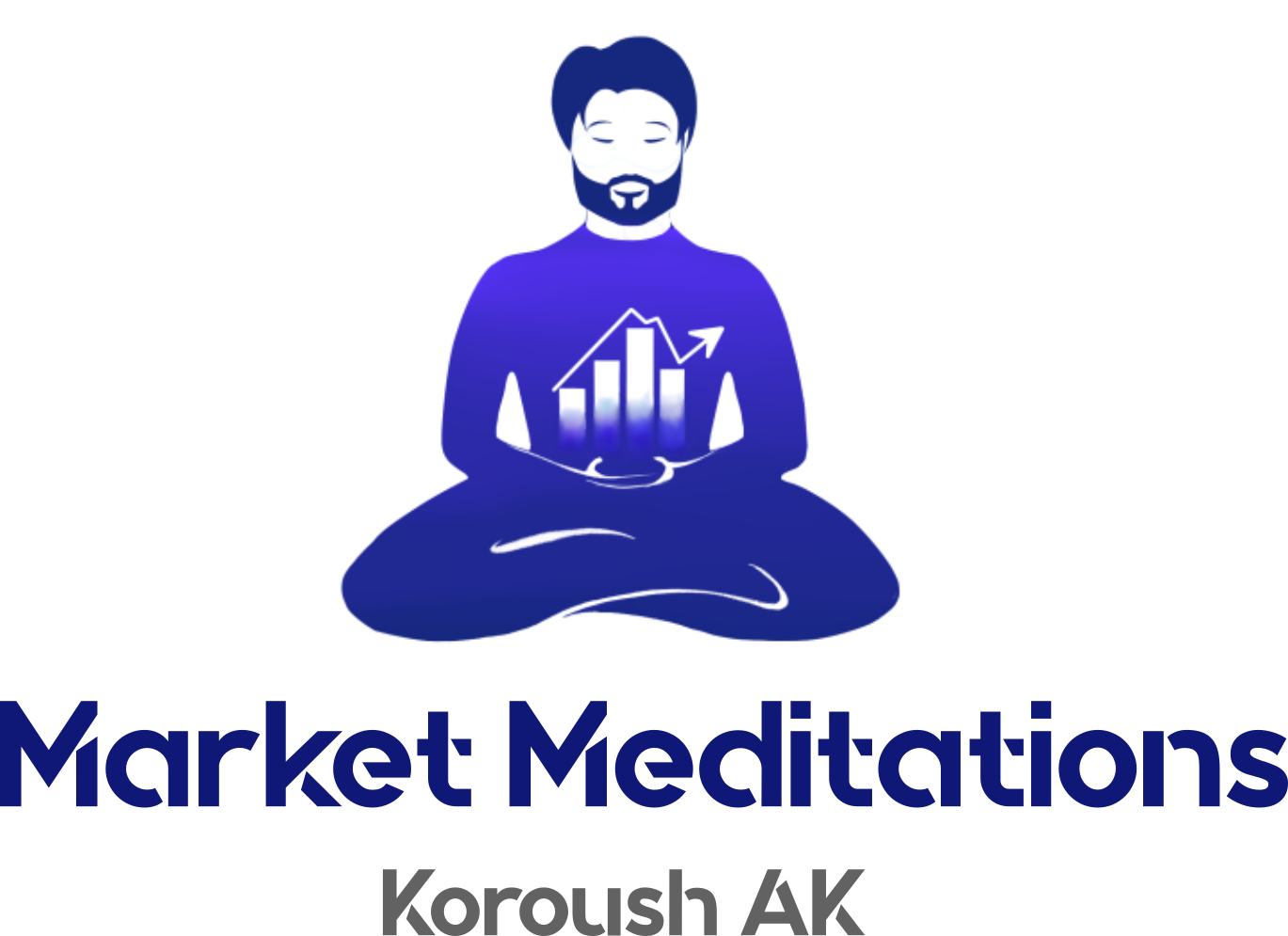 Hi Koroush AK here, delighted to have you on board.

If you're trading/investing you probably know how hard and time consuming it is to stay up to date with every single event in the market. This year more than ever has shown the impact world events can have on the market.

But there's too much noise! It takes hours to sift through everything, even for an experienced trader like me who has a whole team behind him.

As many of you know, my mission has been to deliver value through my educational content on Youtube and Twitter. I want to offer you as much knowledge as possible to help you gain financial and mental freedom.

This is why I created Market Meditations: a weekly set of e-mail letters for people who want to develop their edge in the markets and go the extra mile to build a richer life.

If you're serious about developing your edge in the markets and taking control of your wealth, consider becoming a member.
---